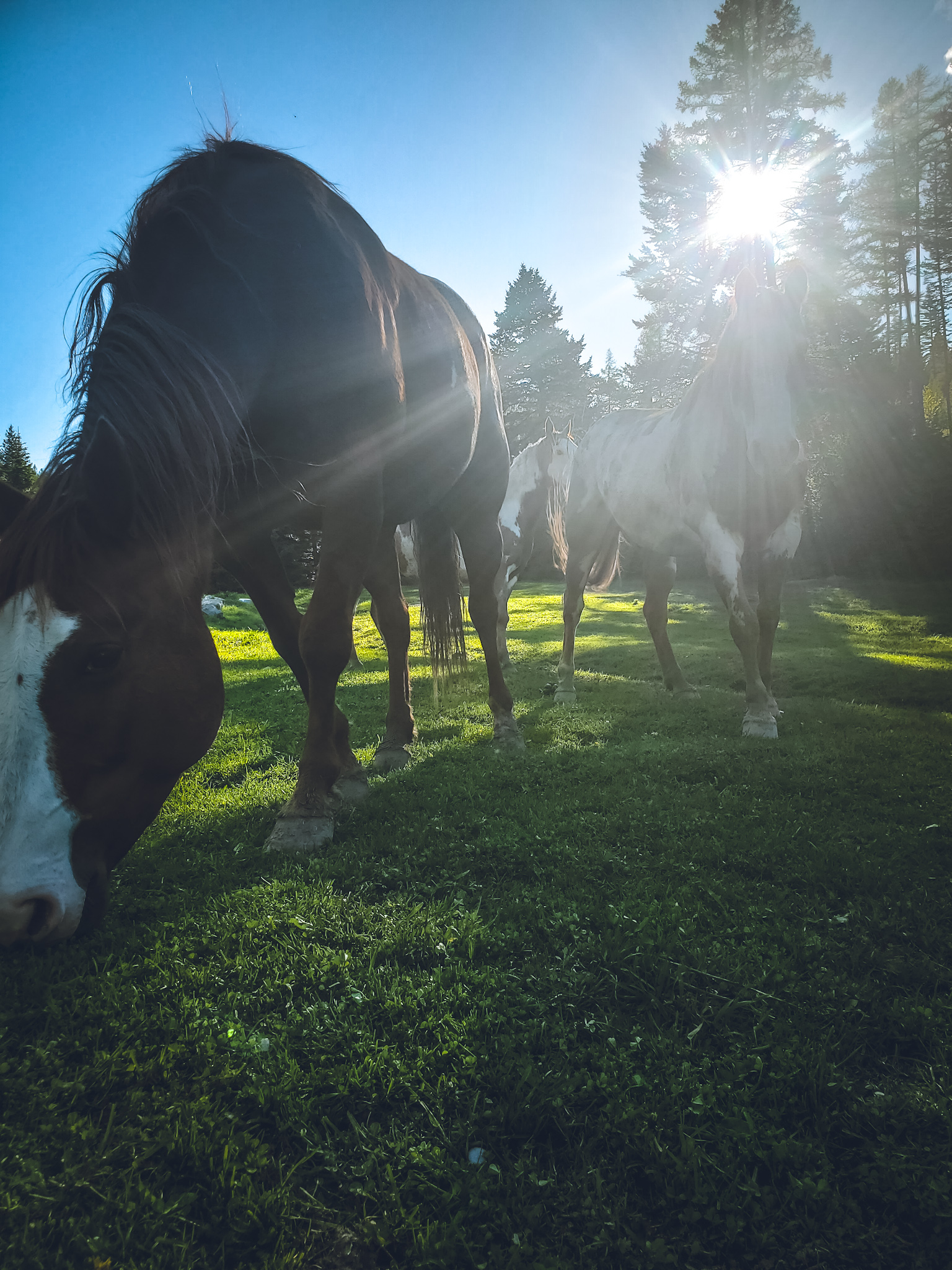 Birds, trees, rocks, all of nature and human are woven together. As infinity we walk through and on this earth interacting with all beings great and small. By raising our awareness to this energetic grid on which we live, and heal our ancestral knowledge we can ascend to new heights in our relationships not only with animals, but all of nature.
Benefits of Healing your AAL
Since I personally healed my own Animal Ancestral Line my daily interactions with my dogs, client animals, and nature has been more awe inspiring than ever before. I experience the energy of the earth differently. Seem to feel the very vibration of the places I explore and enjoy. I find myself leading my days with more love and ease, the way nature intended.
I created Animal Ascension in order to be deeper connected and understanding of my dogs, and the natural world around me. I spend so much time in nature, I wanted to honor the wild spaces and places that offer me so much healing and give back to the land, animals and humans who inhabit this Earth.
In this course you'll find Akashic Record channeled meditations, Light Language healings and journal prompts to insight and instil new wisdom and harmony to your life. Live WITH the animals and planet, they are not separate from us. Let them teach, guide and lead us to an ascended space of love and ease within this world.
Access your Animal Ancestral Line
Discover the animals connected to your lineage and see how your ancestors interacted with animals and nature.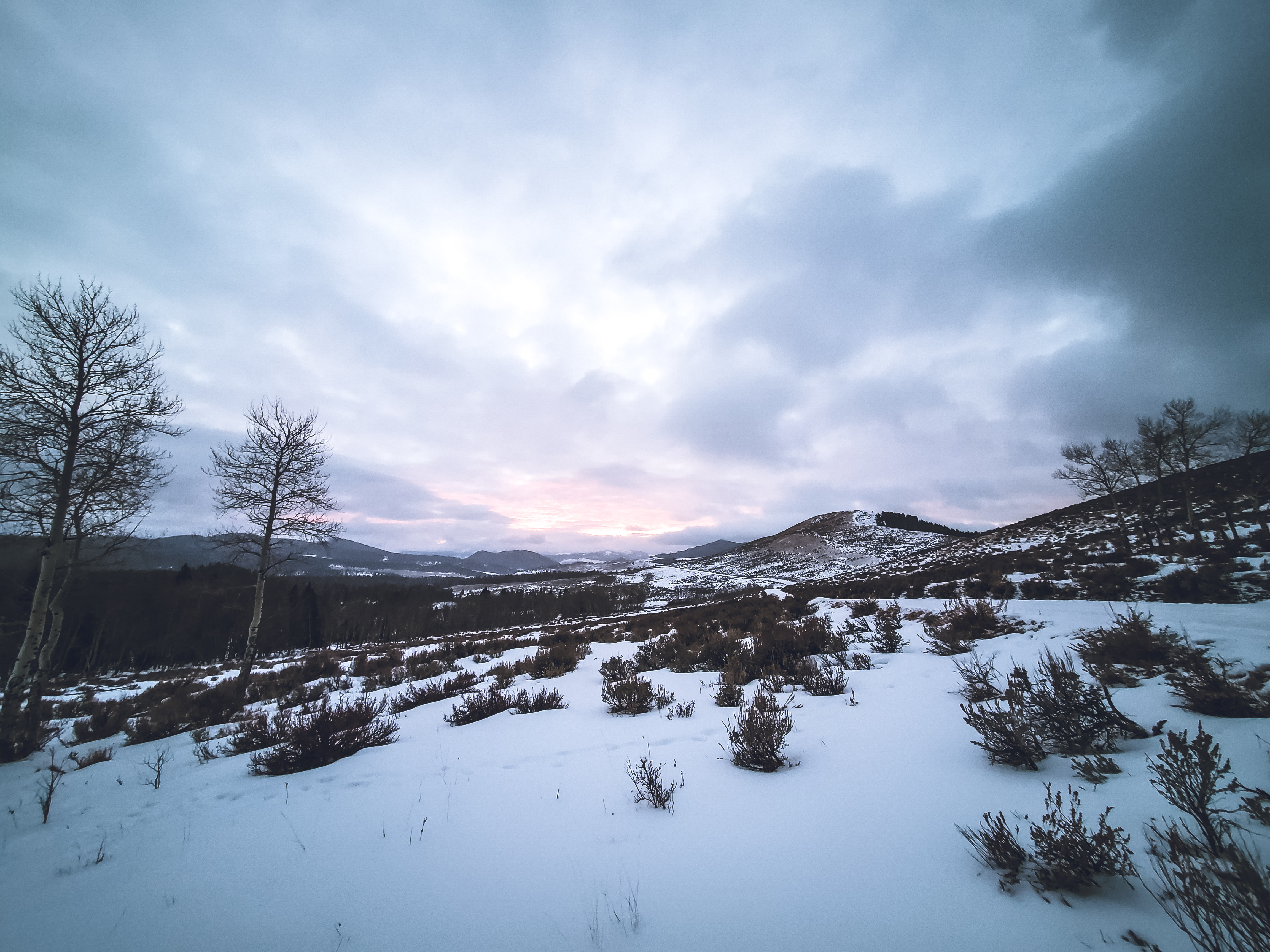 Heal your Animal Ancestral Line
Feel the love and sacrifice these animals gifted to us throughout our lineage. Their nourishment made us who we are and we reciprocate their gratitude and grace. This awareness and acknowledgement allows us to heal this ancestral wound.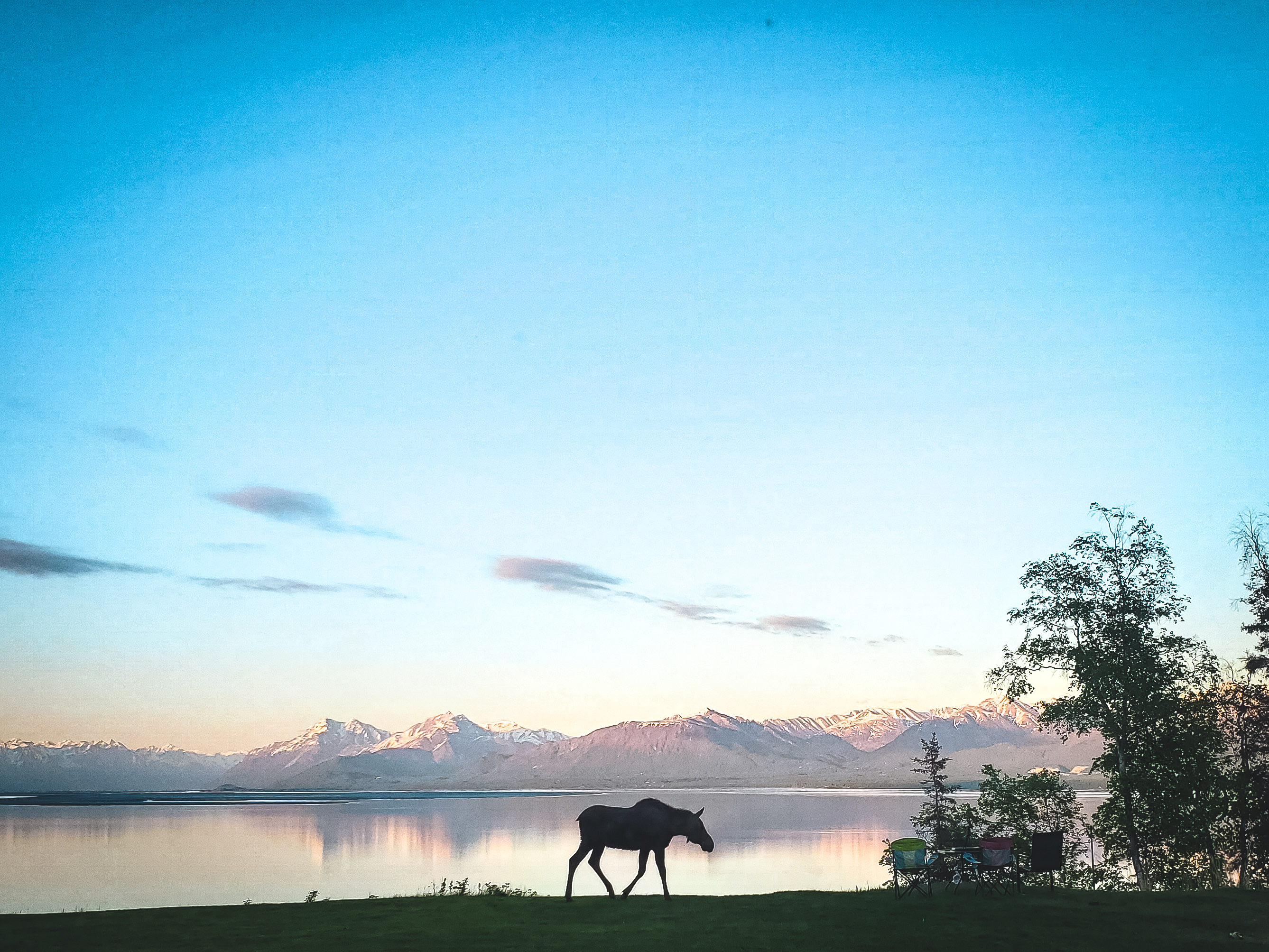 Explore and Integrate your new frequency
Go out into the world and see it with fresh eyes. We are infinite and interconnected with the world around us. Engage with animals, engage with nature and lead with love.
This course is for you if...
You love and appreciate nature and all of her creatures great and small.
You're calling in a pet.
You feel ungrounded and unsure of the earth beneath your feet.
You are triggered by the way people treat nature and animals.
You desire to "do your part" for Mother Nature.
Are seeking clarity on how animals and nature impact your life, energetically, physically and spiritually.
Feel empathetic to natural disaster.
Feel a soul connection to a wild animal(s.)
You've experienced trauma with animals in your life.